For long-lasting protection
Lely Coatings supplies a wide range of protective coatings, which are applied to products that are often found in aggressive environments (climate classes C4, C5I and C5M), making high-quality and long-lasting protection indispensable. Protective coatings can, if desired, be finished with an aesthetic UV protective top layer. This includes bridges, lock gates, flood defences, oil rigs, lampposts, high-voltage pylons and many other products where high-quality and long-term sustainability are paramount.
The total system, from the type of metal used, the pre-treatment and the applicable paint system, must be in accordance with the application and the environmental conditions in which the products concerned are placed and used. Lely Coatings is happy to provide you with the right advice and, if desired, supplies custom paint specifications, so that long-term protection of your products is guaranteed.
Military coatings
We have been supplying coatings for defense purposes (RAL9 range) for years and have the necessary authorization and knowledge in-house. We can guide the entire process and are aware of the applicable standards for defense coatings. Our network covers all major suppliers of defense coatings and recently we can also supply these water-based and in aerosol spray cans.
CONTACT US
For more information about our protective coatings, please visit our suppliers' website. Click on the links below to view the product range: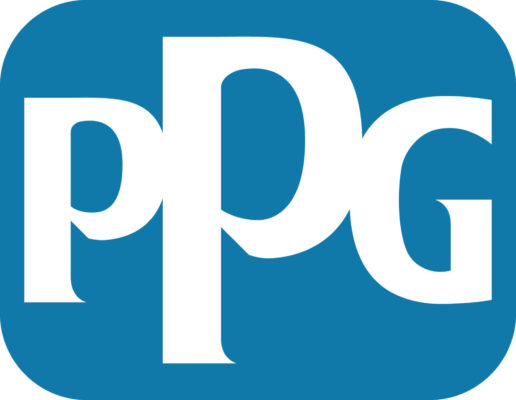 Are you interested in our protective coatings and would you like to request a quote or are you looking for suitable advice? We would like to invite you to contact Lely Coatings. You can always call: +31 (0)76 5035188