Coating for concrete swimming pools
We supply the complete coating system for concrete swimming pools, the ACRATON® DOLPHIN from Zandleven:
A two component, durable high solid epoxy coating on concrete & stone types:
Excellent adhesion
Can be applied in large layer thicknesses up to 300 µm per coat.
High barrier resistance, due to the right balance between inert fillers and high-quality binder technology
Good resistance to acid and alkaline solutions.
Curing at low temperatures up to 5°C.
Easy to clean
Resistant to almost all cleaning agents
In addition to advice and the preparation of a total package (primer, Acraton Dolphin set, thinner, all non-paint supplies) we can also take care of the entire application (throughout Europe). In addition to the standard colors (see below), we can also make custom colours.
CONTACT US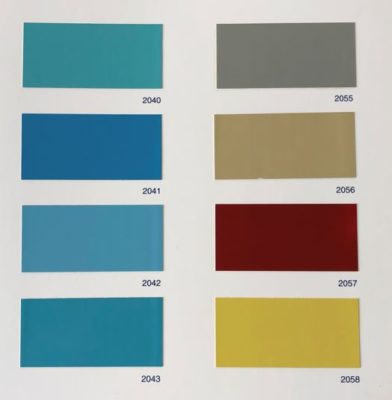 Are you interested in the ACRATON® DOLPHIN from Zandleven and would you like to request a quote or are you looking for suitable advice? We would like to invite you to contact Lely Coatings. You can always call: +31 (0)76 5035188
.

We are certified and trained to be allowed to sell and apply this coating. We do this together with our certified application partner Stef, click on the logo for more information.