Industrial coatings for every application
Industrial coatings are applied to a wide variety of products, whereby corrosion protection and aesthetic appearance can be optimally combined. Lely Coatings supplies the widest possible range of industrial coatings in various qualities for many areas of application on metals and plastics. The basic principle is that return of investment and sustainability are in balance.
We are happy to advise our customers on paint systems to be used, so that the production process can be carried out optimally, cost-efficiently and environmentally consciously. We mainly focus on short drying times of our paints and the reduction of your VOC emissions. In order to meet future environmental requirements regarding the use and reduction of volatile organic compounds (VOCs), we supply various high solid coatings and, in addition to solvent-based industrial coatings, also water-based industrial coatings.
Our color database contains many thousands of color recipes, including Ral, Pantone, British Standard and NCS colours. For your customer-specific colors, our qualified color masters are ready to develop the desired colors.
Lely Coatings offers excellent service, a high degree of flexibility, a large stock and optimal support for your projects.
CONTACT US
For more information about our industrial coatings, you can also visit our suppliers' websites via the links below::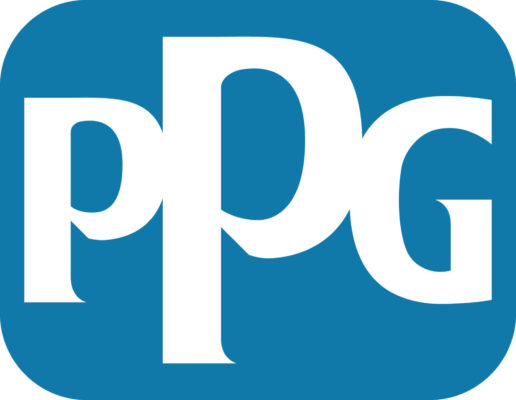 Are you interested in our industrial coatings and would you like to request a quote or are you looking for suitable advice? We would like to invite you to contact Lely Coatings. You can always call: +31 (0)76 5035188